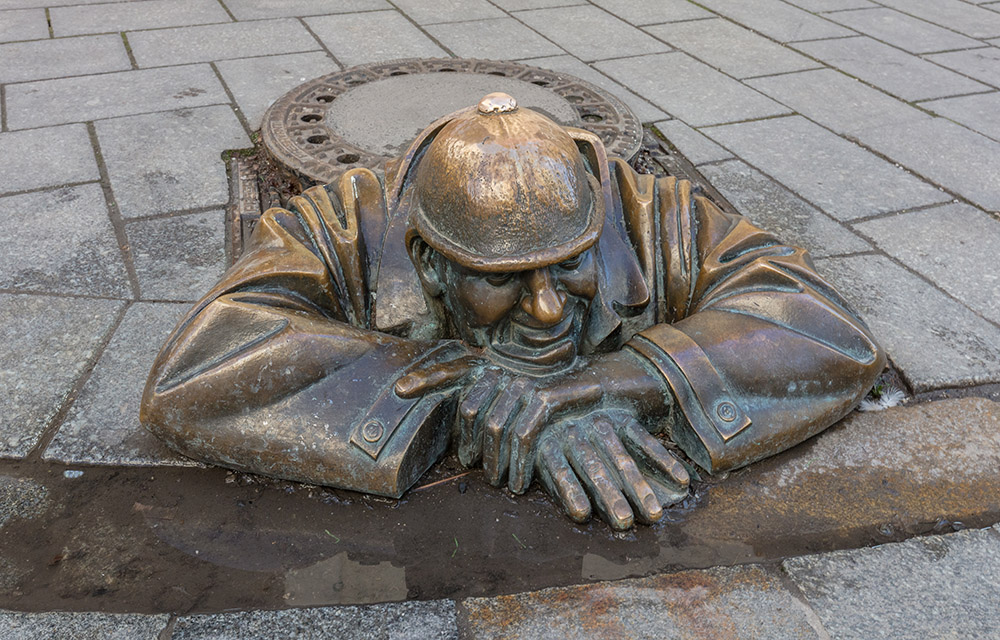 What key differences exist between traditional and cloud-based ERP systems?
A Guide to Selecting the Right ERP System for Children's Clothing Retail and eCommerce Businesses
Businesses selling children's clothing need an effective way to track inventory, generate sales and streamline the overall workflow. An ERP (enterprise resource planning) system is a great way to modernize, improve efficiency, and gain better visibility into inventory, sales and other business operations.
Introduction
An ERP system helps businesses to better manage their workforce and resources while maximizing efficiency. Having the right ERP system in place can help businesses to better understand their customers and meet their needs. Additionally, it can help them to scale up quickly while optimizing their operations.
Importance of Selecting the Right ERP System for Children's Clothing eCommerce Businesses
Children's clothing eCommerce businesses can benefit greatly from the right ERP system. It can help businesses to streamline operations, improve inventory visibility, and make processes more efficient. It can also help owners to get a clearer view of their customer base and better understand what their customers demand.
Key Factors to Consider When Selecting a Children's Clothing Store ERP System
Selecting the right ERP system for your children's clothing store can be a daunting task but there are a few key factors to consider when choosing the perfect system for your business. Consider the following points:
eCommerce Capabilities – ensure the system has the necessary features and integrations to accommodate eCommerce sales.
Scalability – choose a system that will grow with your business.
Customer Support – select an ERP system with excellent customer service.
Stability – make sure the system you choose is reliable, secure, and safe.
Cost – select a system with features, capabilities, and a price that meets your business' budget.
Evaluating Business Needs and Goals
It's important to evaluate your business needs and goals before choosing an ERP system. Write down your specific goals and needs, consider what you're looking for in terms of integrations, scalability, and customer service.
Researching ERP Options
Once you have an understanding of your business' needs and goals, it's time to research different ERP systems to see which one is best suited for your business. Review each option and consider theirs features, integrations, and customer service.
5 Best ERP Systems for Children's Clothing Stores
1. DPL ERP – DPL ERP has a wide range of features and integrates with other eCommerce platforms such as Shopify and WooCommerce and is optimized for mobile. It's user-friendly and offers comprehensive support and a reliable hosting service.
2. Odoo – Odoo is a complete ERP system that offers a wide range of features from accounting and CRM to inventory control and warehouse management. It also integrates with other eCommerce platforms and is easy to use.
3. NetSuite – NetSuite is designed for enterprise-level businesses and offers scalability and advanced features such as inventory management and enterprise resource planning.
4. SAP – SAP offers comprehensive features and integrations, is secure and can scale with your business. It also offers detailed analytics and real-time insights.
5. QuickBooks Enterprise – QuickBooks offers comprehensive features and is well-known for its accounting capabilities. It's user-friendly and integrates with other systems and eCommerce platforms.
Implementation and Support
Once you've selected an ERP system for your business, it's important to make sure it's properly implemented and that user training and technical support are available. Seek advice from ERP experts and make sure you understand how to use the system correctly.
Avoiding Common Mistakes
When selecting and implementing an ERP system for your children's clothing store, it's important to avoid some common mistakes. Be sure to:
Avoid overloading the system with features and functionality you may not need.
Choose a system that is accessible on mobile and other devices.
Ensure that customer support and technical support are available.
Test the system before committing to it.
Do not rush into selecting an ERP system – take time to thoroughly research and evaluate your options.
Conclusion
For businesses selling children's clothing, an ERP system is an essential tool to effectively manage and optimize operations. Carefully evaluating your business needs, researching different ERP systems, and avoiding common mistakes when implementing them can make all the difference.